Aquarium
We will help you beautify your area, just as we did in downtown Chattanooga!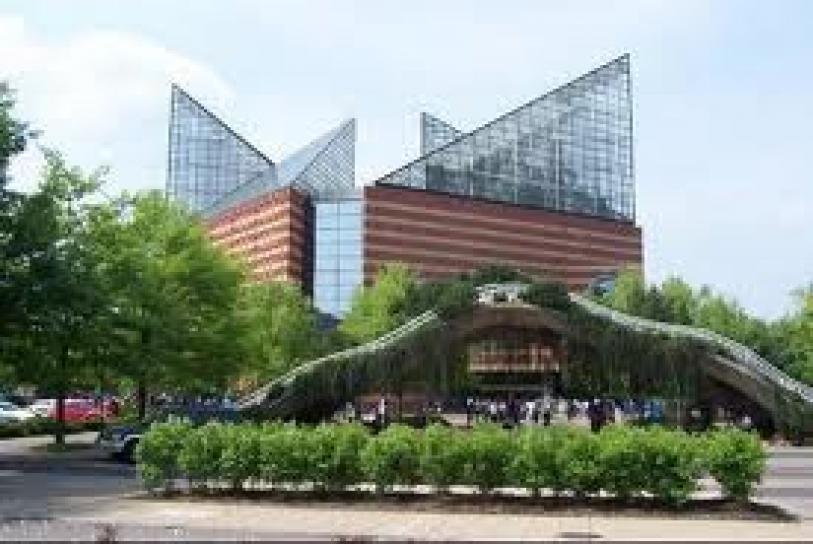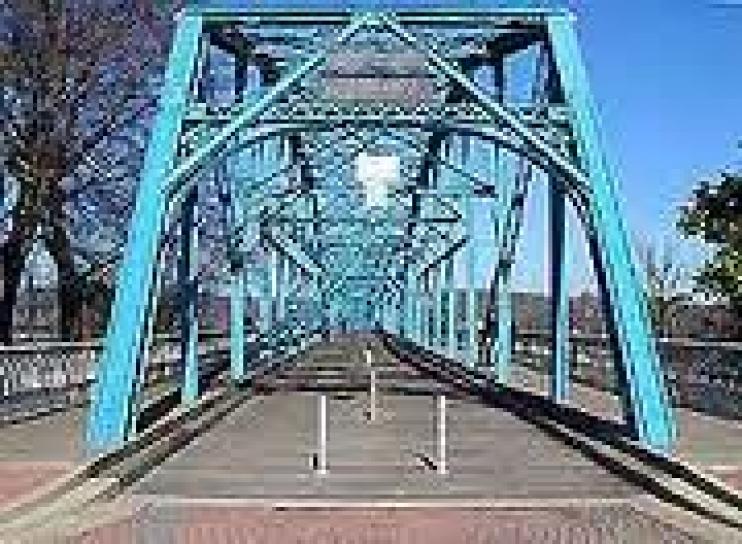 Walnut Bridge
Do you like preserving Chattanooga history? So do we!
Volkswagen Plant
Do you have a large project? We did!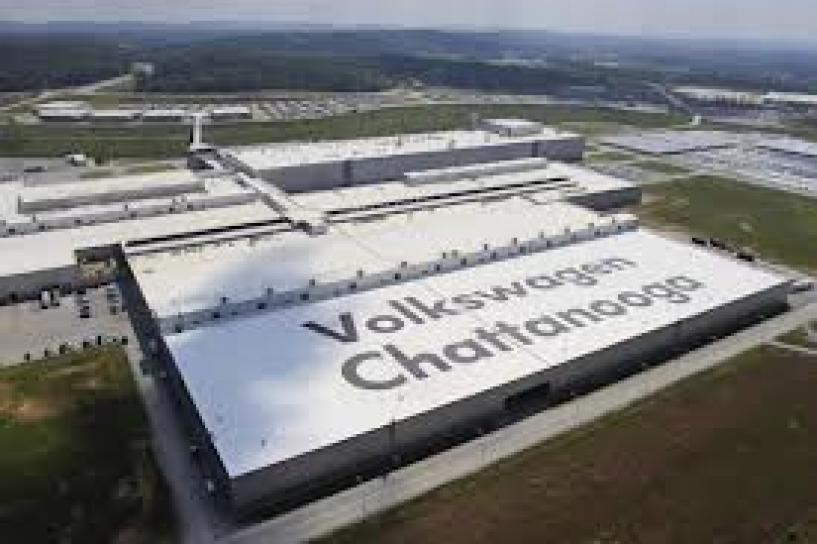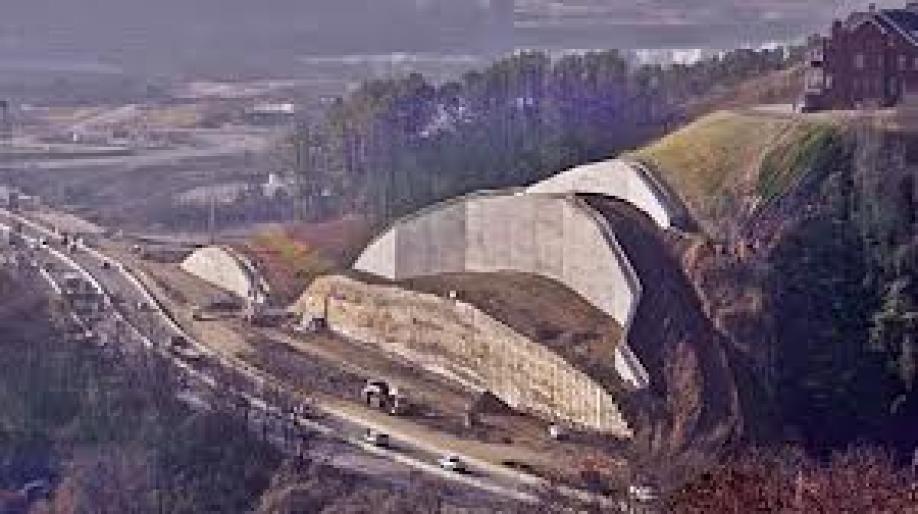 HWY 27
Do you need help anchoring your project? We are helping to anchor one of Chattanooga's biggest roadway expansions.
This website uses cookies to ensure you get the best user experience. By continuing to use this site, you agree to our Privacy Policy.